Aquila Recovery is a diverse group of people working together to bring you a comprehensive, evidence based addiction treatment program focused on your long term recovery. Learn more about our leadership and clinical teams below.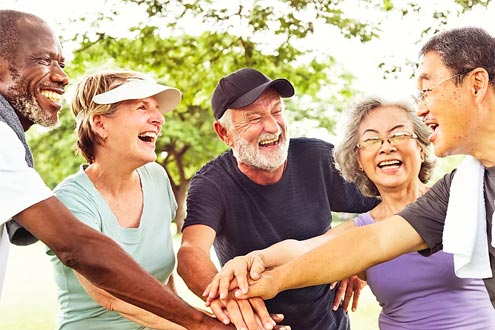 Johnny W. Allem
MA, Founder and President
Johnny W. Allem brings 30 years of activism and leadership as a leading national advocate for addiction recovery issues. He is founder and president of Aquila Recovery Clinic in Washington, a premium outpatient clinic bridging the gap between primary and addiction health care.
Formerly President and CEO of the Johnson Institute and Director of Operations of the District of Columbia mental health system, he is an author and lecturer, consulting on advocacy and other recovery issues.
Allem's addiction recovery story is featured in Gary Stromberg's book: Second Chances: Top Executives Share Their Stories of Addiction & Recovery. He is author of a recovery tool book: Say the Second Thing That Comes Into Your Mind, The Work and Joy of Recovery. Visit www.allemview.com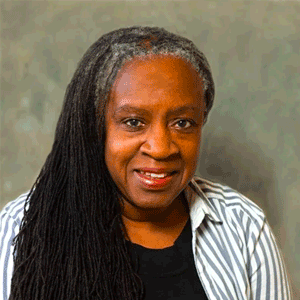 Omoronike Hamilton
Clinical Director; MAC, NCC, LPC
Ms. Hamilton oversees, coordinates, and provides co-occurring capable treatment to include intensive outpatient, outpatient and continuing care to individuals with substance use and mental health disorders.
She develops and leads a curriculum for group treatment to include cognitive behavioral therapies, trauma informed counseling, stages of change therapy and individual supportive psychotherapy.
A nationally recognized trainer in several behavior health specialties, Ms. Hamilton graduated from Howard University, received additional training at George Washington University and Johns Hopkins University, and served in a number of Greater Washington facilities, including Second Genesis, St. Elizabeth's Hospital, DC Department of Mental Health, Avery Road, and Tri-Area Rehabilitation.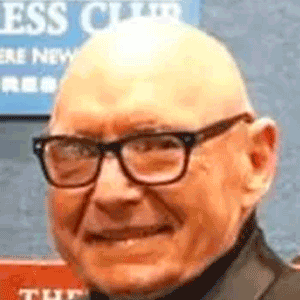 Ron Smith
MD, Medical Director
During his 36 years with the US Department of Defense, Ron Smith, MD, was one of the physicians developing the alcohol treatment programs for the United States Navy. He served for 20 years as the Chairman of the Department of Psychiatry at the National Naval Medical Center.
As the Psychiatric Consultant for the US Senate and US House of Representatives, Dr. Smith worked with the Honorable Jim Ramstad and the Honorable Patrick Kennedy, helping craft the Ramstad-Wellstone Bill that passed in October of 2008 as the Parity Bill.
Dr. Smith is Board Certified in Addiction Medicine, Internal Medicine and Emergency Medicine. He was the first physician in the DOD trained in Critical Care Medicine. In addition to serving as Aquila's Medical Director, Dr. Smith is in private practice in Georgetown and continues consultation on Capitol Hill.