Addiction intrudes into every aspect of life for those suffering from it.  Relationships suffer, occupational and academic performance suffer and there can be significant financial and medical consequences as well.  An effective recovery program addresses all aspects of a person's life.
Traditionally, treatment for addiction has focused on therapeutic interventions and mutual aid group settings such as 12 step programs. Increasingly, treatment has focused on the medical model of addiction with the incorporation of effective medication assisted addiction therapy.  Most recently there is a growing body of evidence also supporting Peer Support Services.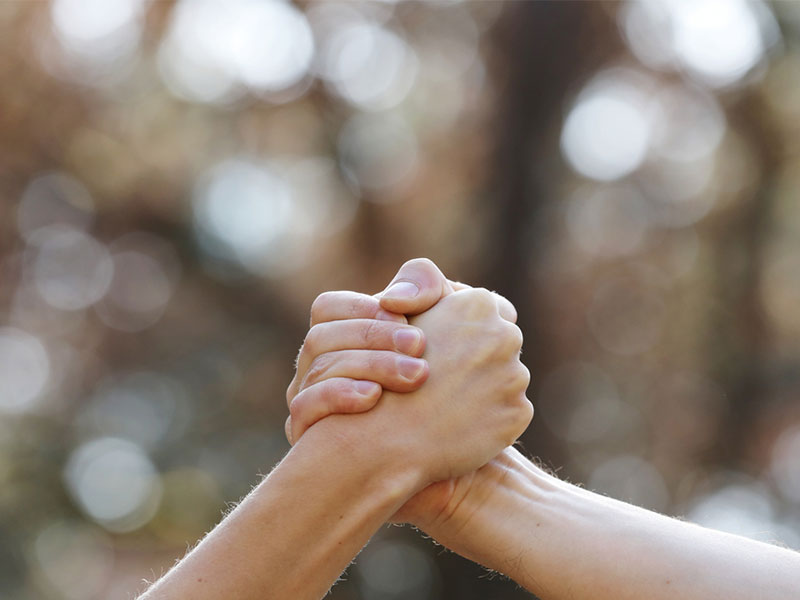 Peer Support Services are services provided by someone who has been successful in recovery themselves and has specific training on how to support those in recovery.  These Recovery Coaches fill the gap between an AA sponsor and an addiction therapist. Recovery Coaches help develop plans to achieve the goals of their clients that can span across any aspect of their life.  The Coach then follows up and takes an active role helping those in recovery actualize their plan.  Recovery Coaches are an integral part of Aquila's aftercare process and allow for a continuation of engagement and support.  Many times this is done one on one, but it can also be done in group settings such as Aquila's "Winner's Circle."
Aquila's long term engagement with their clients through Recovery Coaching is a vital part of their holistic approach to recovery from addiction.