Tools For Starting And Sustaining A Recovery Journey
Success is a choice.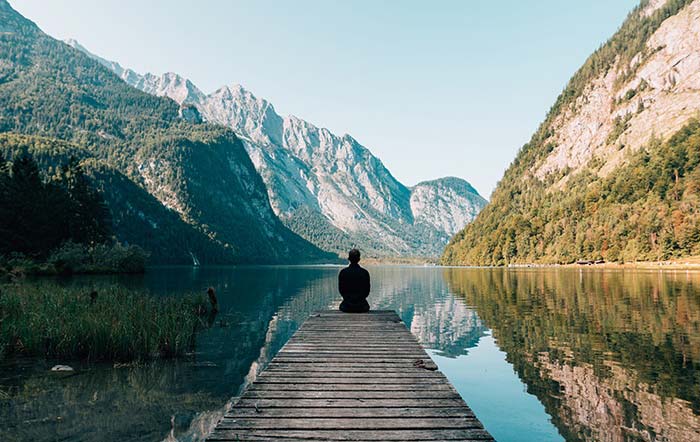 At Aquila Recovery, everything begins with a partnership between someone seeking help and the interface with an Aquila professional. We support that relationship in every way we can and at every step of introduction, intensive treatment, education, and recovery coaching.
Here are some hand-picked resources to help you along your journey:
---
Washington, DC National Research Findings and Information on Chemical Dependence, Addiction Recovery, Co-Occurring Disorders, Mental Health, and Behavioral Health Advocacy:
National Council on Alcoholism and Drug Dependence
www.ncadd.org
(212) 269-7797
SAMHSA, US Department of Health and Human Services
www.samhsa.gov
1-877-SAMHSA-7
Substance Abuse and Addiction Recovery Alliance
www.saara.org
(804) 762-4445
Faces and Voices of Recovery – The McShin Foundation
www.facesandvoicesofrecovery.org
(804) 249-1845
Substance Use Disorder Prevention and Recovery – Virginia
https://www.dss.virginia.gov/community/addiction
(800) 662-HELP (4357)