Trauma informed care aims to help treatment providers deliver services to individuals that have experienced trauma or associated stressors. Research has shown a direct link between trauma and substance use, so it is important to look at whether or not a patient may be experiencing trauma-driven addiction problems.
At Aquila Recovery Clinic in Washington, DC, we understand how trauma can greatly impact mental health and a person's daily life. That is why we have implemented informed care into our treatment approach.
What Is Trauma Informed Care?
Trauma informed care in DC is an approach to treatment based on the assumption that an individual may have a history of trauma. To determine if trauma has been experienced, a provider may look at factors like trauma symptoms or how a past trauma has played a role in the patient's life. This type of care is designed to respond effectively to trauma at all levels and to use this information to develop a treatment plan better suited to the individual's unique needs.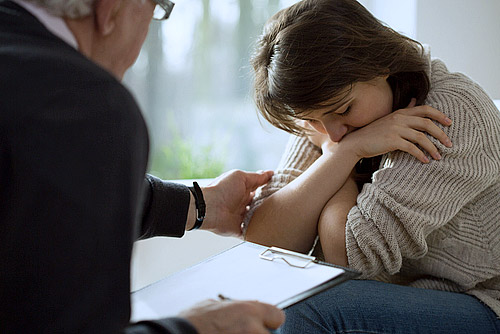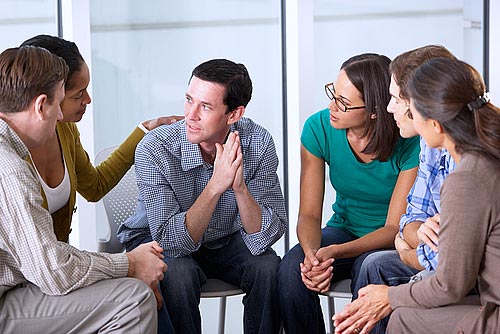 The Ideal Candidate For This Type Of Care
Anyone who has experienced some form of trauma in their life that has had long-term repercussions may benefit from undergoing this treatment. This may include patients that have had exposure to neglect, abuse, violence, discrimination, or other adverse experiences that could cause the person to engage in health-risk behaviors.
The Five Principles Of Trauma Informed Care
Trauma informed care focuses on creating an environment that is both emotionally and physically safe. It also involves establishing a sense of trust, creating healthy boundaries, and forming collaborative relationships. There are several key principles of care that play an important role in a patient's healing and recovery.
Trauma informed care follows five main principles that aim to prevent a patient from experiencing re-traumatization. The five principles of this type of care include:
Safety – Ensure the physical and emotional safety of the patient
Choice – Give the individual choice and control
Collaboration – Make healthcare decisions together
Trustworthiness – Task consistency, clarity and interpersonal boundaries
Empowerment – Make empowerment and skill-building a priority
Critical Components Of Trauma Informed Care
For this type of care to be effective, it is essential to incorporate the approach to all aspects of an organization. Organizations must also demonstrate awareness of the impact of trauma on all individuals involved in the program. It is important to accept that trauma influences the effectiveness of human services, such as medical care. It may be necessary for staff at all levels to make changes in their actions and behaviors to keep pace with the care approach.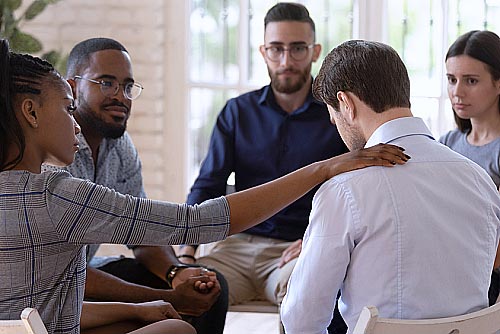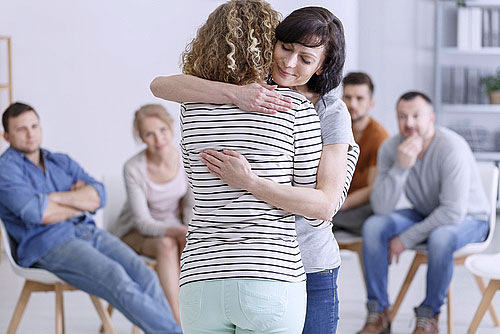 Get Started With Aquila Recovery Clinic Today
Aquila Recovery Clinic in DC focuses on recognizing, understanding and responding to the effects of all types of trauma. Individuals that struggle with drug and alcohol abuse problems often have some degree of trauma in their past which can make it difficult to move forward. To learn more about trauma informed care or to acquire help from an established outpatient rehab clinic, reach out to Aquila Recovery Clinic by phone at 202.618.9125 or schedule a consultation online today.