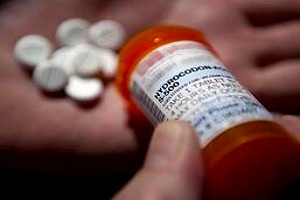 Taking prescription drugs and other medications is a completely normal and natural thing to do after sustaining an injury. For most patients, the pain is gone when using the prescribed amount for the prescribed duration, and once complete the patient can move on with their lives pain and drug-free.
But for some patients, your brain develops a tolerance to the drug and the prescribed amount just isn't helping with the pain anymore. If this happens, you might find yourself 'needing' more of the medication to manage the pain. As more time goes on you are going to need a refill. With the exception of extenuating circumstances, chances are the doctor won't be willing to comply. This scenario is a very common sign of addiction to opioid painkillers.
Accidental addiction to pain medication is becoming a more common occurrence and is making the news as it can lead to accidental overdoes from individuals self-prescribing for their pain."An attorney for Prince's half-siblings said they revealed the singer had an addiction to Percocet decades before he died. One half-sibling said Prince started using the drug to help him deal with the rigors of performing, not for recreational use." – In response to Prince's accidental overdose from Fentanyl, used for pain management. With recent studies showing that some patients are depending on opioid painkillers even months after their surgeries, the risks of addiction to and accidental overdose from painkillers increase.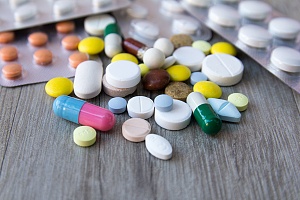 Taking a prescription in larger amounts or for longer than intended is just one sign of addiction. Download our eBook on the 10 warning signs of addiction to see if you might be falling into a harmful behavior of addiction. If you, or someone you know, are taking more than your prescribed dose or have been taking your prescription drugs for longer than it was intended, it may be a sign that you have an addition.
Contact Aquila Recovery
Contact us or talk to your doctor today about potential opioid painkiller dependency or addiction, before things get worse.