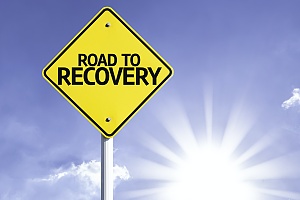 Residential treatment centers are integral for a successful recovery for many people struggling with substance use disorder. We recommend these fantastic residential treatment centers for inpatient addiction treatment programs. Once patients have finished their inpatient treatments, or if an inpatient program is deemed unnecessary, they may be eligible for one of our intensive outpatient programs.
---

Inova Comprehensive Addiction Treatment Services (CATS)
Falls Church, VA
703-289-7560


Ashley Addiction Treatment (Formerly Known as Father Martin's Ashley)
Havre de Grace, MD
410-273-6600


Michael's House
Palm Springs, CA
615-594-2564


Lakeview Health
Jacksonville, FL
800-884-1727

---
Contact Aquila Recovery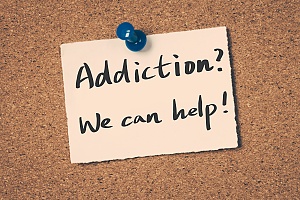 Contact us today if you need more help finding a residential treatment center, or anything of questions you may have about addiction and recovery. We are here for you.