According to a survey conducted by Yahoo, New Year's Eve and Christmas are the biggest drinking days of the year in the United States. For those in recovery, it can be a challenge to maintain sobriety throughout the busy Thanksgiving, Christmas and New Year's period with so many parties and celebrations on the agenda. But that's no reason to isolate yourself from friends and family or avoid the festivities altogether by staying home. There are many sober and safe ways to celebrate.
One of the best ways to survive and thrive during the holiday season in recovery is to start a new chapter by establishing your own, sober, holiday traditions.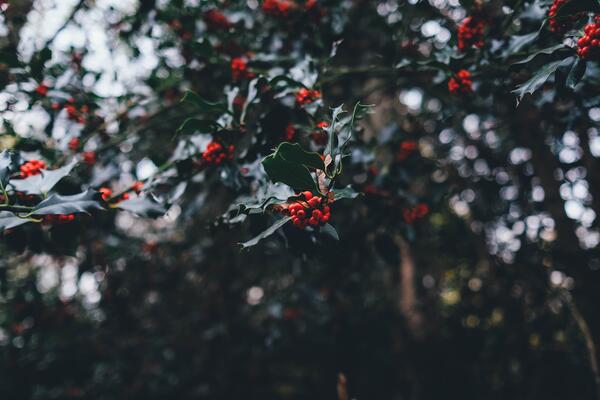 Start Your Own Holiday Traditions
Don't sit around feeling sorry for yourself! If there aren't any alcohol-free celebrations in your community, gather some friends and family and start some new holiday traditions of your own that don't include alcohol.
Here are some tips that will let you, and your friends and family, have fun without jeopardizing anyone's efforts at recovery:
Throw a themed party: How about a Mexican themed fiesta with a make your own taco bar, or an old school games night with Twister, giant Jenga and four-in-a-row? You don't need alcohol to have some good old-fashioned fun.
Have a cookout for your friends in recovery: Food can take the focus away from drinks with plenty of tasty food choices. Why not host a pot luck and ask everyone to bring a dish? Perhaps giving prizes for the best dish will stimulate some with a competitive edge in a healthy way.
Host a Holiday movie marathon: Rent a selection of holiday movies and invite everyone over for non-alcoholic drinks and hors d'oeuvres.
Get outdoors: Nature can serve as the perfect back drop – get out and enjoy the fresh air. Mountain biking, hiking, skating, tobogganing and snowshoeing are all great options for fun winter activities.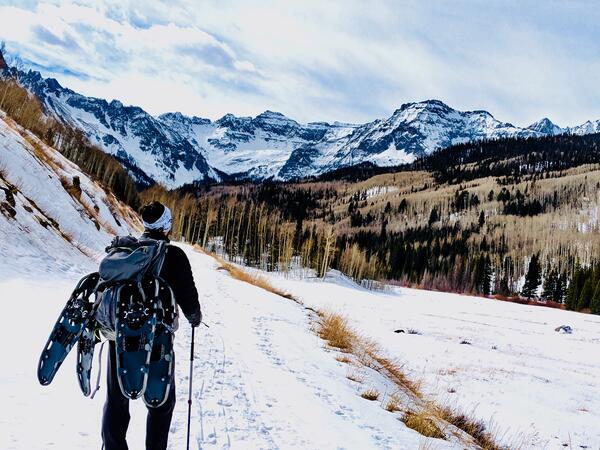 Whichever way you choose to mark the occasion, spending it with friends or family who support you and your commitment to recovery will be a much better time than making questionable decisions and risking relapse triggers.
Embrace this holiday season as an opportunity to make your own mark and establish traditions of your own. By creating new traditions you'll begin to look forward to the festive season and you'll be celebrating by doing something that is meaningful to you and can also be a way of celebrating your own recovery milestones.
If you need support with maintaining your sobriety this holiday season, or help with addressing a substance use disorder, contact us. Our dedicated team are here to help.